This October, Tucson, Arizona will play host to the 2019 INMR WORLD CONGRESS. This event which will be attended by power utility and high voltage engineers from across the globe will feature technical papers by almost 100 international experts in line and substation design, testing, operation and maintenance. Running in parallel with the 3-day conference will be a PRODUCT & TECHNOLOGY EXHIBITION with leading suppliers exhibiting the latest in insulators, surge arresters, cables accessories, line hardware, inspection instruments, testing services and more.

But attendees should not miss the opportunity to also experience this marvellous city of half a million inhabitants. Indeed, apart from its almost omnipresent sunshine, magnificent desert flora and fauna and clean dry air, Tucson has become famous for other things as well – from astronomy to gastronomy. For example, this designated 'Dark Sky City' is a world Astronomy Capital, with a range of attractions from the Mirror Lab to the Flandrau Planetarium to the Sky Center to the Kitt Peak National Observatory. Tucson was also the first UNESCO designated 'City of Gastronomy' in the entire U.S., due to its fabulous chefs and restaurants as well as its unique local delicacies.
An excellent way to spend a few leisure hours is to drive up nearby Mount Lemmon, the highest point in the Santa Catalina Mountain Range. The winding road starts in the Saguaro cacti dominated desert and twists and turns all the way up to a majestic alpine world of towering pines and fir trees. Along the way are hoodoos and other unique rock formations that were carved by centuries of desert wind.

Then there is superb Sabino Canyon, only minutes from the Congress Venue – the Westin La Paloma Resort & Spa. INMR will offer attendees free bus shuttles to and from the Canyon every 45 minutes, starting Sunday at 10:00 and lasting until 16:00.

For those looking for something of another ilk, there is the one-of-a-kind Pima Air & Space Museum, whose large hangars feature one of the world's largest private collections of vintage aircraft – from the earliest days of flight through to modern day.

And if someone is looking to re-live the wild-west days of John Wayne and other film icons, there is always a short ride to the Old Tucson Movie Studio. This attraction once served as the set of classic westerns such as Rio Bravo and today still allows visitors to re-imagine themselves waiting to catch the stagecoach or walking through town alongside Gary Cooper to meet his fate in 'High Noon'.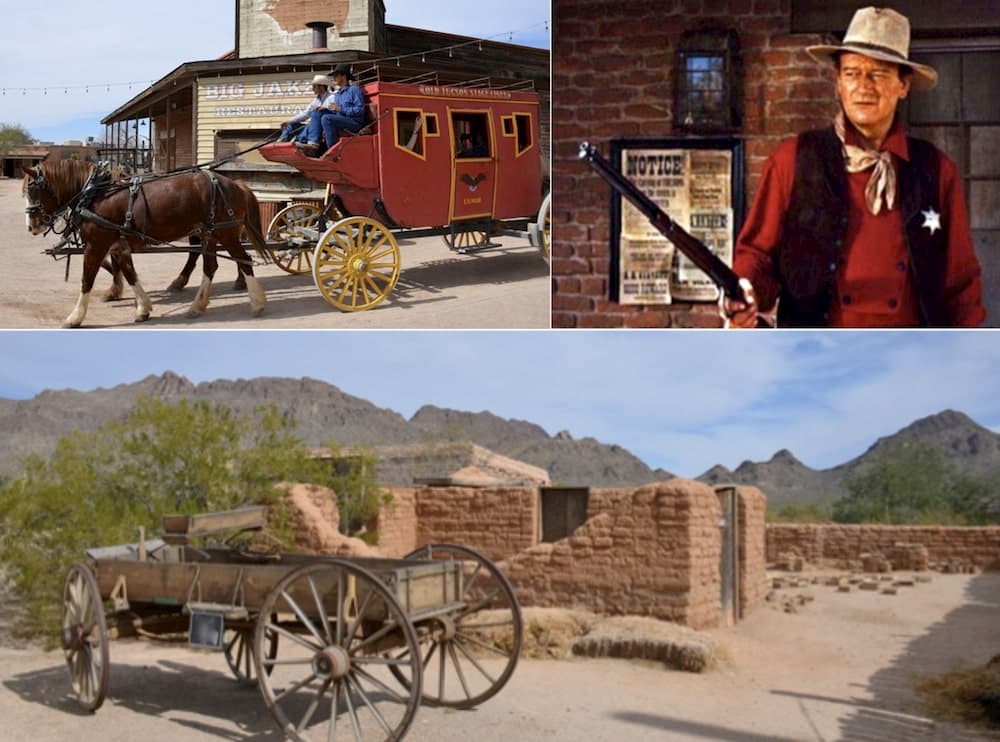 Finally, for those who love art and design, there is quaint Tubac, just a short trip south of Tucson. Here, a community of local artists display crafts in galleries concentrated conveniently in the small town center. Just alongside Tubac is Tumacácori National Historic Park, with its well preserved mission.
Only a few hours north of Tucson, up Interstates 10 & 17, are the wondrous red mountains of Sedona and from there on to the greatest Arizona attraction of them all – the Grand Canyon.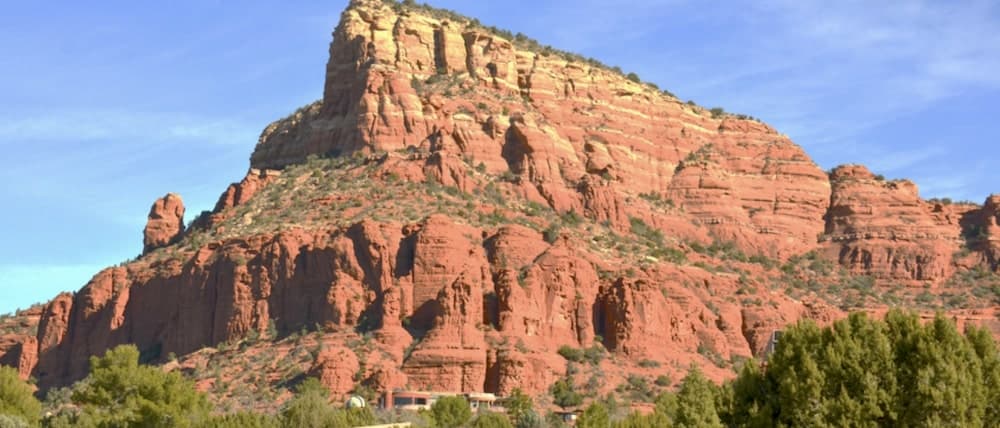 See you this October in Tucson!