A Skills Enrichment Technical Conference & Exhibition Covering Key Topics in Transmission & Distribution
The INMR WORLD CONGRESS is a skills enrichment and technical enrichment event for engineers and other professionals in the field of power transmission & distribution. It is comprised of a 3-day Conference and PRODUCT & TECHNOLOGY EXHIBITION that runs in parallel.
This Congress is held every two years and moves successively between Asia, Europe and the Americas. The last Congress was held in Berlin from Oct 16 to 19, 2022 and saw hundreds of participants from across the globe attend 115 paper presentations.

The next event is planned for Bangkok, Thailand, from Nov. 12-15, 2023.
Congress Mission
A unique educational and networking event bringing together international experts to report on today's key topics in power transmission and distribution. These speakers come from across the industry spectrum:
engineers and asset managers at transmission and distribution network operators
manufacturers of equipment and components
professional consulting engineers serving the electric power industry
industry think tanks and research institutes
high voltage and high power test laboratories
universities specializing in power engineering technologies
Attend over 100 practical technical presentations on such topics as:
using diagnostics to assist Asset Management under ageing and climate change;
optimizing insulation design and dimensions for applications on overhead lines and at substations;
laboratory and on-site testing as well as condition monitoring of MV and HV cable systems and accessories;
improving application and condition monitoring of surge arresters and bushings;
assessing site pollution severity and resolving problems with insulation in high pollution service environments, including seacoasts, deserts and areas of heavy industrial activity;
testing the performance of different insulator technologies and designs;
improving lightning performance of overhead lines;
utilizing the latest inspection techniques and technologies for key overhead line components such as insulators, arresters and line hardware.

Exhibition
Running in parallel to the technical conference will be a PRODUCT & TECHNOLOGY EXHIBITION showcasing the newest designs of key network components and related testing services and equipment. This unique 'hands-on' exhibition will allow attendees to discuss their needs with experts from many of the leading international suppliers.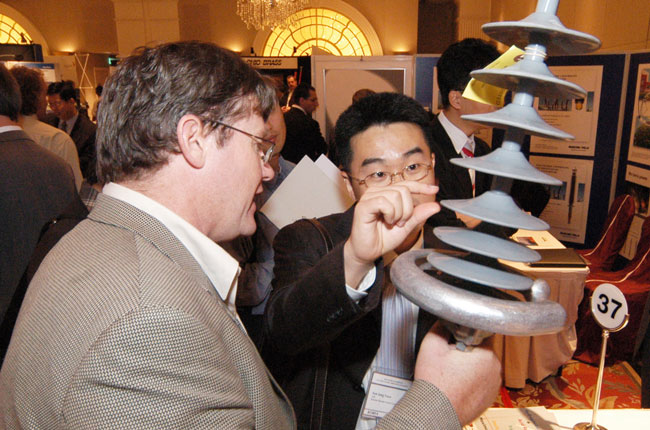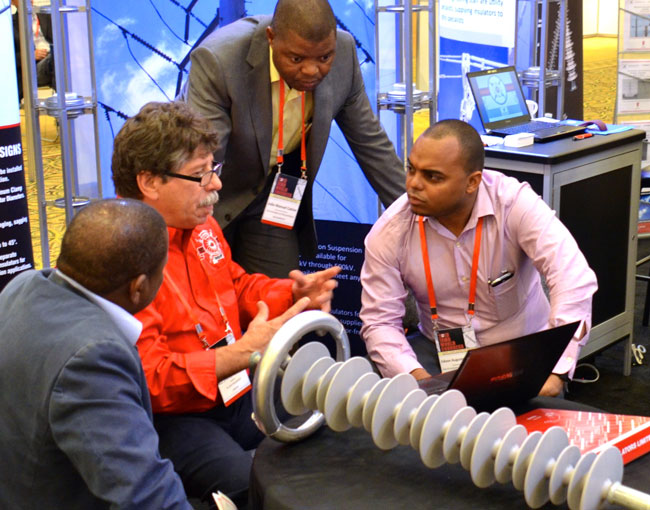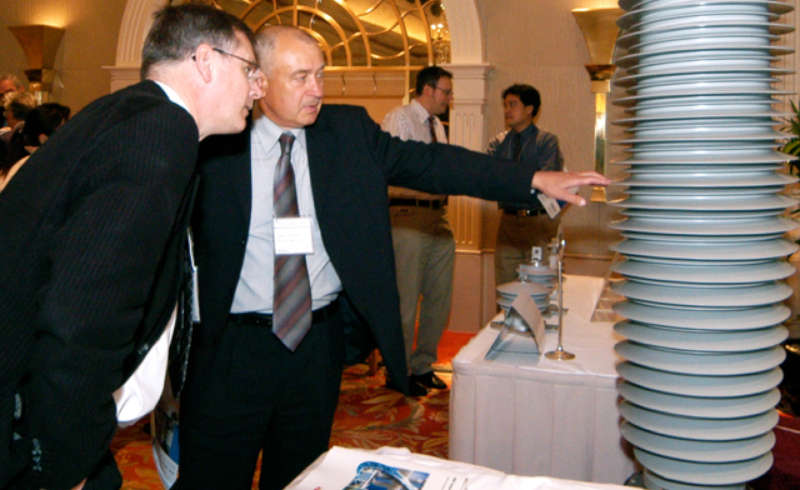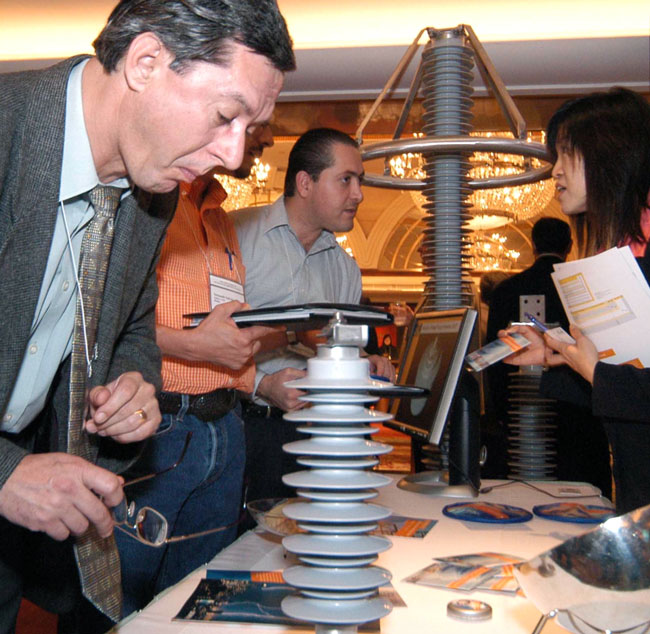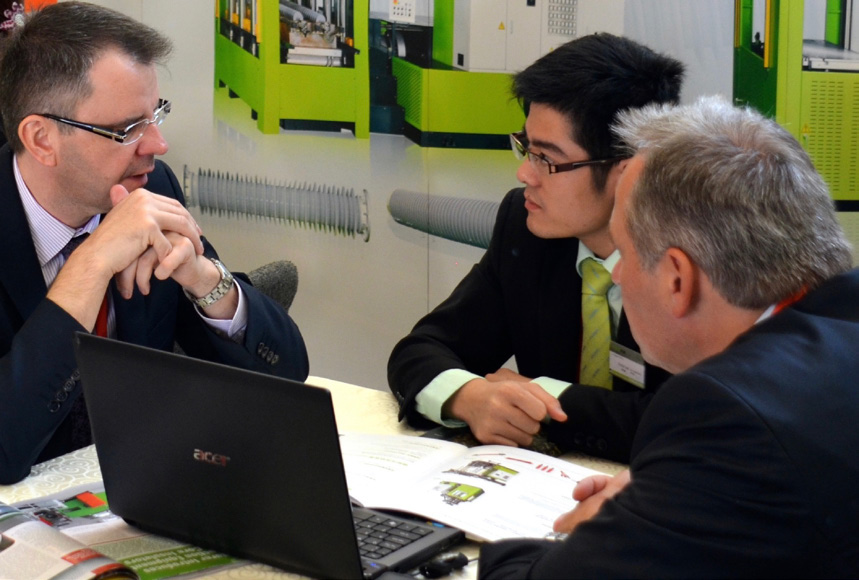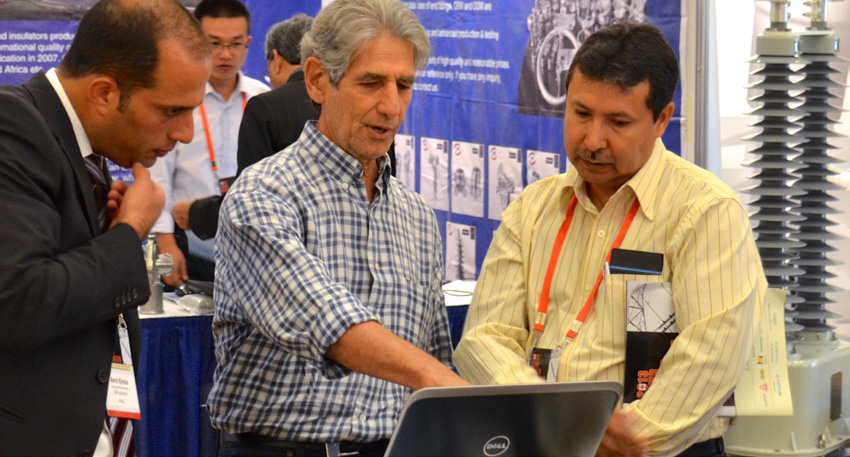 See you in Bangkok!