INFORMATION FOR ATTENDEES
PLEASE READ THIS MEMORANDUM TO HELP MAKE YOUR EXPERIENCE AS REWARDING & TROUBLE-FREE AS POSSIBLE
Tucson
Tucson is the second most-populous city in Arizona and located along the State's 'Sun Corridor'. The city is 108 miles (174 km) southeast of Phoenix and 60 mi (97 km) north of the border with Mexico. The 33rd largest city in the United States, it was founded as a military fort by the Spanish and included in the State of Sonora after Mexico gained independence from Spain. The United States acquired Tucson via treaty from Mexico in 1854. In 2017, Tucson was the first American city to be designated a "City of Gastronomy" by UNESCO.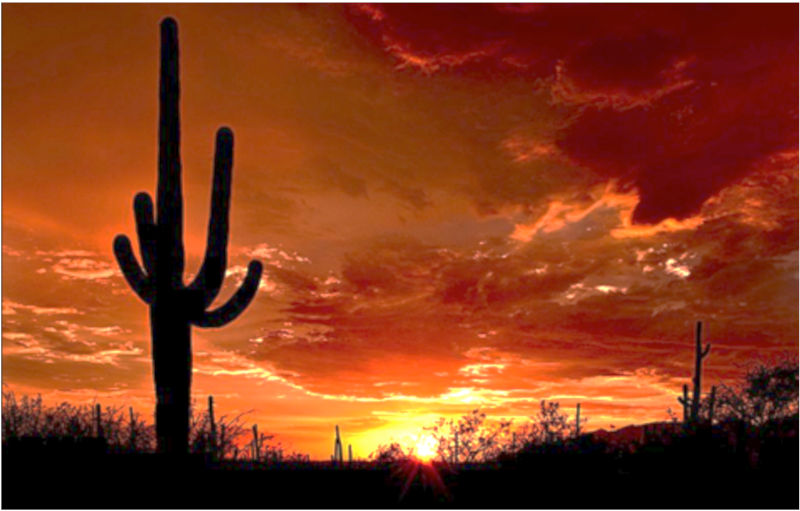 October Weather
Tucson is one of the sunniest places in North America and October weather is usually warm with, yes, more sun. Typical highs and lows during the last two weeks are 29°C (84°F) and 12°C (53°F).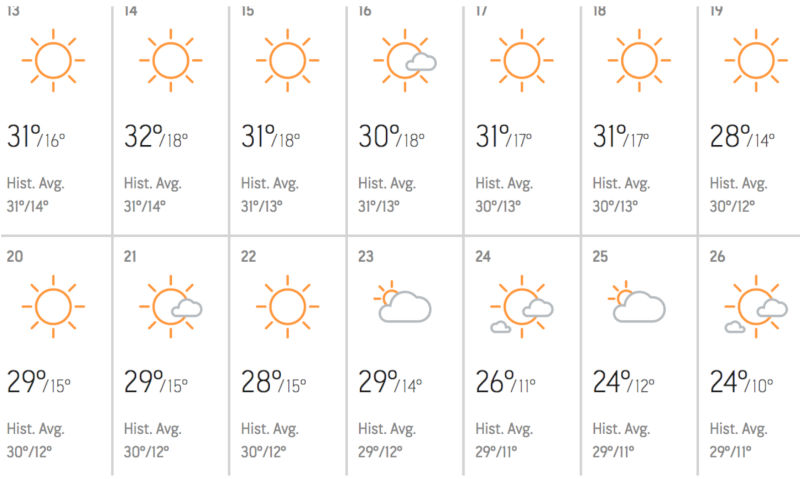 Airport Transfers to Westin La Paloma Resort & Spa
Those attending the 2019 INMR WORLD CONGRESS will be offered complimentary bus transfers from both Tucson International Airport and Phoenix Sky Harbor International Airport to the Westin La Paloma Resort & Spa. From Tucson Airport, the trip takes about 30 minutes and from Phoenix Sky Harbour the trip is about 80-90 minutes. Bus transport will be offered on both Saturday, Oct. 19 and Sunday, Oct. 20, starting at 10:00 each day.
Greeters holding 2019 INMR signage will await arriving attendees at both airport baggage claim areas and direct them to the next waiting bus. Complimentary drinking water will be offered. The schedule for these airport transfers is shown below (subject to possible modification). Please check https://www.inmrworldcongress.com/airport-transfers/ for any last minute schedule changes.
Saturday, Oct. 19
Phoenix Sky Harbour International Airport
| | |
| --- | --- |
| Trip #1 | 10:00 |
| Trip #2 | 11:30 |
| Trip #3 | 13:00 |
| Trip #4 | 14:30 |
| Trip #5 | 16:00 |
| Trip #6 | 17:30 |
| Trip #7 | 19:30 |
Tucson International Airport
| | |
| --- | --- |
| Trip #1 | 10:00 |
| Trip #2 | 11:00 |
| Trip #3 | 12:00 |
| Trip #4 | 13:00 |
| Trip #5 | 14:00 |
| Trip #6 | 15:00 |
| Trip #7 | 16:00 |
| Trip #8 | 17:00 |
| Trip #9 | 18:00 |
| Trip #10 | 19:00 |
Sunday, Oct. 20
Phoenix Sky Harbour International Airport
| | |
| --- | --- |
| Trip #1 | 10:00 |
| Trip #2 | 11:30 |
| Trip #3 | 13:00 |
| Trip #4 | 14:30 |
| Trip #5 | 16:00 |
| Trip #6 | 18:00 |
Tucson International Airport
| | |
| --- | --- |
| Trip #1 | 10:00 |
| Trip #2 | 11:00 |
| Trip #3 | 12:00 |
| Trip #4 | 13:00 |
| Trip #5 | 14:00 |
| Trip #6 | 15:00 |
| Trip #7 | 16:00 |
| Trip #8 | 17:00 |
| Trip #9 | 18:00 |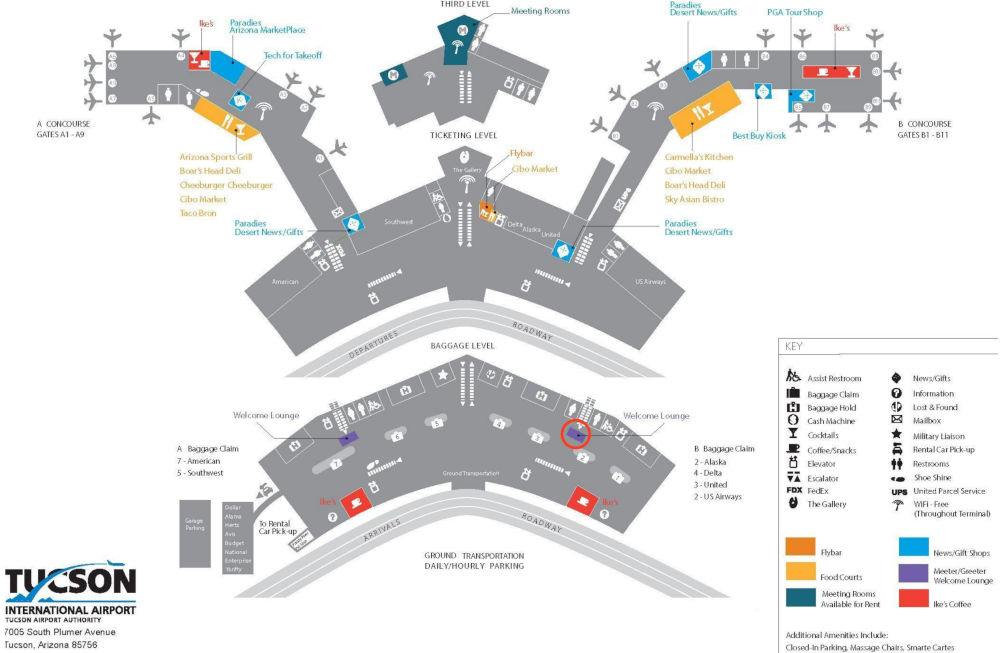 The schematic of Tucson International Airport (above) shows the Baggage Claim level, which is the same as for ground transportation and parking (at bottom). There are two welcome stations, (blue rectangles) referred to as Welcome Lounges. The one circled in red is where 2019 INMR greeters will meet arriving attendees and direct them to the bus. In the case of Phoenix Sky Harbor International Airport, greeters will be stationed in Terminal 4. Anyone arriving in Terminal 2 will need to walk some distance to Terminal 3 to get access to the Sky Train which brings them to Terminal 4 while those arriving Terminal 3 just need to take escalators to the 4th floor and board the Sky Train there. Once in Terminal 4, please follow signs to Baggage Claim where 2019 INMR greeters will meet arriving attendees in the area circled in red (near baggage carousel #6 and between Door 2 and Door 4).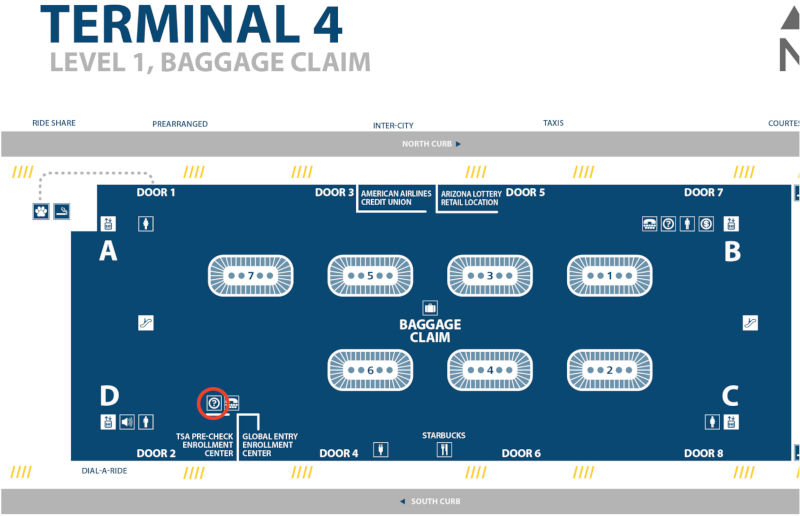 Sightseeing to Sabino Canyon on Sunday, Oct 20
Attendees will be offered complimentary round trip bus shuttles from the Westin La Paloma Resort to nearby beautiful Sabino Canyon. This is a scenic area of rugged desert and mountains, dotted with hundreds of specimens of magnificent Saguaro Cactus. Shuttle service will start at the Westin on Sunday at 10:00 from the front of the hotel and buses will depart from there every 45 minutes thereafter, i.e. 10:45, 11:30, 12:15, 13:00, 13:45, 14:30, 15:45. The trip to Sabino Canyon lasts less than 15 minutes. Those making this trip will have to purchase entry tickets (about US$ 10) from the U.S. Parks Service upon arrival and this admission fee includes vehicle transport inside the park. The last shuttle bus will pick up returning passengers from Sabino Canyon at 16:00. Those wishing to stay longer or who miss this last bus can call a taxi and the return trip to the hotel takes about 10-15 min.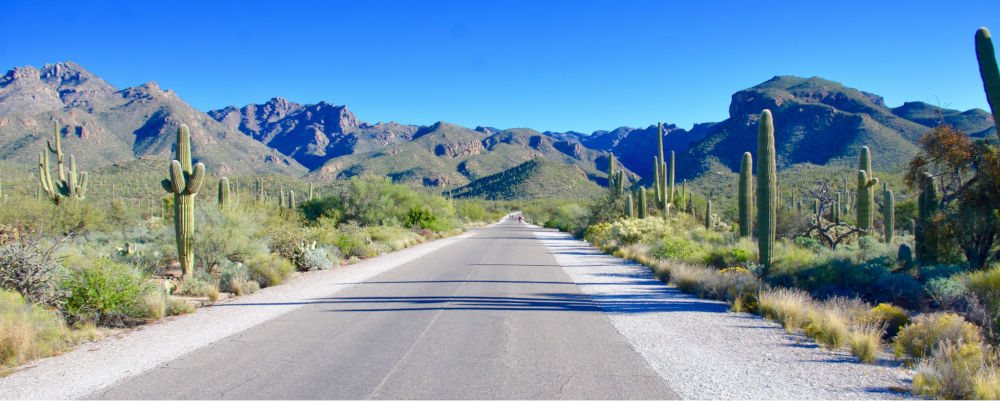 Time & Location of Pick Up of Badges & Other Congress Materials
Everyone who is duly registered and who has paid the applicable registration fee will be issued a name badge and also receive a USB key containing electronic files of the many papers and Powerpoint presentations at this event. In order to access the different venues, including conference rooms, exhibition area, breakfast & lunch venues, coffee break area and evening receptions, this badge must be worn at all times. Pick up of name badges and other Congress materials will start on Sunday, Oct. 20 at 13:00 at the Registration Desk, located in front of the Canyon Ball Room at the Westin La Paloma Resort (opposite side of the lobby from the hotel check in area) and conclude at 19:00.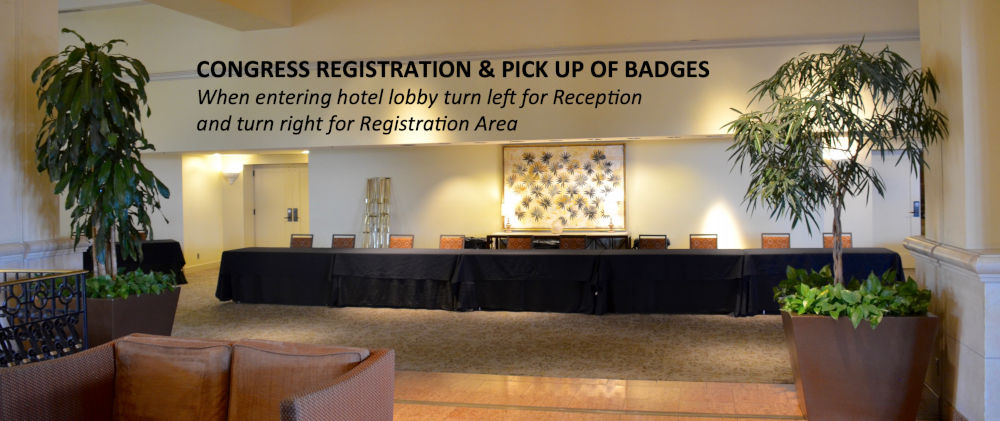 If you are unable to arrive before 19:00 on Sunday, Oct. 20, badges can also be picked up from this same Registration & Secretariat Desk starting at 07:00 on Monday morning, Oct. 21. Those who wish to register on the spot can pay the registration fee in cash or by credit card. But if the card is declined for any reason, best to have sufficient cash on hand.
Evening Receptions
The 2019 INMR WORLD CONGRESS will feature two evening receptions that are both included in the registration fee paid by attendees.
WELCOME RECEPTION (Sunday, Oct 20 from 20:00 to 21:00)
This will take place in the Fiesta Area located next to the main building and only a short distance from the lobby. Below is Google Map with this area outlined in blue and the walk from the hotel front doors shown in red.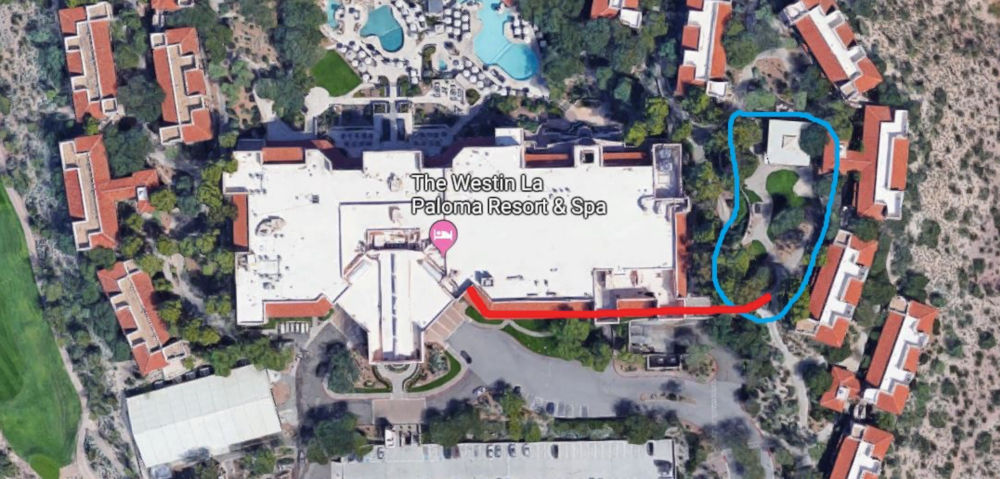 Only those who have a name badge will be permitted entry. There will be canapés, wines, beer and soft drinks. This will be a wonderful opportunity to meet old acquaintances and make new ones. If you are traveling with a partner or spouse and they wish to also attend this reception, it will be necessary to purchase a ticket for them, at a cost of US$ 40, from the Registration Desk on Sunday from 13:00 to 19:00.
EXHIBITOR RECEPTION (Monday, Oct. 21 from 18:30 to 20:00)
This event will take place in all exhibition areas. Aside from wines, beers and soft drinks, there will be a variety of snacks. This will be an excellent opportunity to tour the exhibition, see the many interesting products on display and discuss your needs with technical experts from leading suppliers from across the globe. If you are traveling with a partner or spouse and they wish to attend, it will be necessary to purchase a ticket for them at a cost of US$60, again from the Congress Registration Desk/Secretariat.
Daily Breakfasts, Lunches & Coffee Breaks
The registration fee for each person includes executive breakfasts and also lunches each day of the Congress, which will both be buffets. Lunches include an assortment of soups, salads, entrees and desserts to suit different tastes and dietary restrictions. Breakfasts will be from 06:30 to 08:00 on Monday through Wednesday and take place in the Pavilion Tent structure located outside and only seconds from the main doors to the hotel lobby (seen at left in photo below). Lunches will be served these 3 days, between 13:00 and 14:00, also in this same venue. Partners of attendees can participate in breakfast at a cost of US$ 45 per day. Tickets can be purchased at the Registration/Secretariat desk.


Complimentary coffee will be available all day inside the Exhibition area and scheduled coffee breaks will be twice daily, as per the printed Congress Guide & Agenda each attendee will receive at time of registration. These breaks will feature coffee, tea and snacks and also take place in the Exhibition area so as to allow attendees to spend time visiting exhibits and networking with experts at this event.
Program for Spouses/Accompanying Partners
There is no official program for spouses/partners of attendees. However, private tours of certain venues in Tucson can be arranged through the Hotel concierge, who can help and advise on different tour options and operators. Your partner or spouse can meet those accompanying other attendees during the Welcome Reception and plan to do sightseeing together. The hotel also provides a complimentary 10-passenger van on a first-come, first-serve basis and this van will drive guests to a nearby large shopping center or within a three-mile (4.8 km) radius to any other nearby destination.
Return Bus Transfers Back to Tucson and Phoenix International Airports
Transfers from the Westin La Paloma Hotel to Phoenix Sky Harbor and also to Tucson International Airport will be offered on a pay per person basis. Tickets cost US$ 22 to Tucson Airport and US$38.50 to Phoenix Sky Harbor Airport and can be purchased at the Secretariat Desk from Sunday to Wednesday. Also, anyone arriving outside the dates and times on p. 2 or who wishes to organize private alternative airport transfers, such as limousine or mini-bus, is invited to contact Diamond Transportation, the official transport provider for this event. There will be a cost for such service, which is not provided on a complimentary basis. Please visit their web site link dedicated to this event to make a personalized booking at your cost. You can also use these transport services for any tourism needs either before or after the event:
https://diamondtransportation.com/inmr/
Wishing you a most successful and enjoyable experience at our 2019 INMR WORLD CONGRESS!
Marvin L. Zimmerman, Congress Chairman