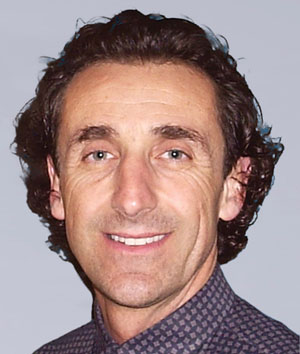 Georgopoulos, Dimitri N.
Powerline Design Optimization & Innovation Specialist, REVMA - Powerline Consulting, Canada
Biography
Insulation & Its Role in Line Optimization Studies
Mr. Georgopoulos is a Senior Specialist Lines Engineer and his utility career spans +35 years. He has held technical and management positions in the areas of overhead and underground transmission lines in the domains of Projects, Asset Management and Maintenance Planning & Scheduling. He currently specializes in developing and implementing innovative and holistic approaches to structure and line designs.
Transmission line projects face different challenges than in the past. Greater emphasis on environmental impact, aesthetically pleasing designs, public acceptance, lowering costs and minimizing right-of-way widths all must be considered while still maintaining a safe, robust, and reliable system. Porcelain, glass and composite insulator strings have stood the test of time but the advent of alternatives such as line posts, braced posts and composite insulated cross-arms allow for different head designs to better manage these challenges. This presentation reviews the optimization study process and discusses the considerations that must occur to lead to an optimal design for 138 kV & 240 kV lines.
Sessions: