The past 20-30 years have witnessed major changes in power transmission and distribution technologies. These changes require constant need for skills enhancement to ensure the best decisions are always made when it comes to designing, operating and maintaining electrical networks. In particular, there is the need to remain fully up-to-date whenever specifying and testing critical components such as insulators, surge arresters, bushings and cable accessories. All play a fundamental role in assuring reliability and determining future maintenance requirements and costs.
The 2021 INMR WORLD CONGRESS is a unique event dedicated to enriching the technical knowledge and skills of engineers who make day-to-day decisions about component specification and testing as well as line and substation design and maintenance. We have assembled experts from across the globe that will make presentations on some of today's key topics in the sector and allow attendees to keep cutting edge skills based on the latest research as well as relevant service experience accumulated from many countries.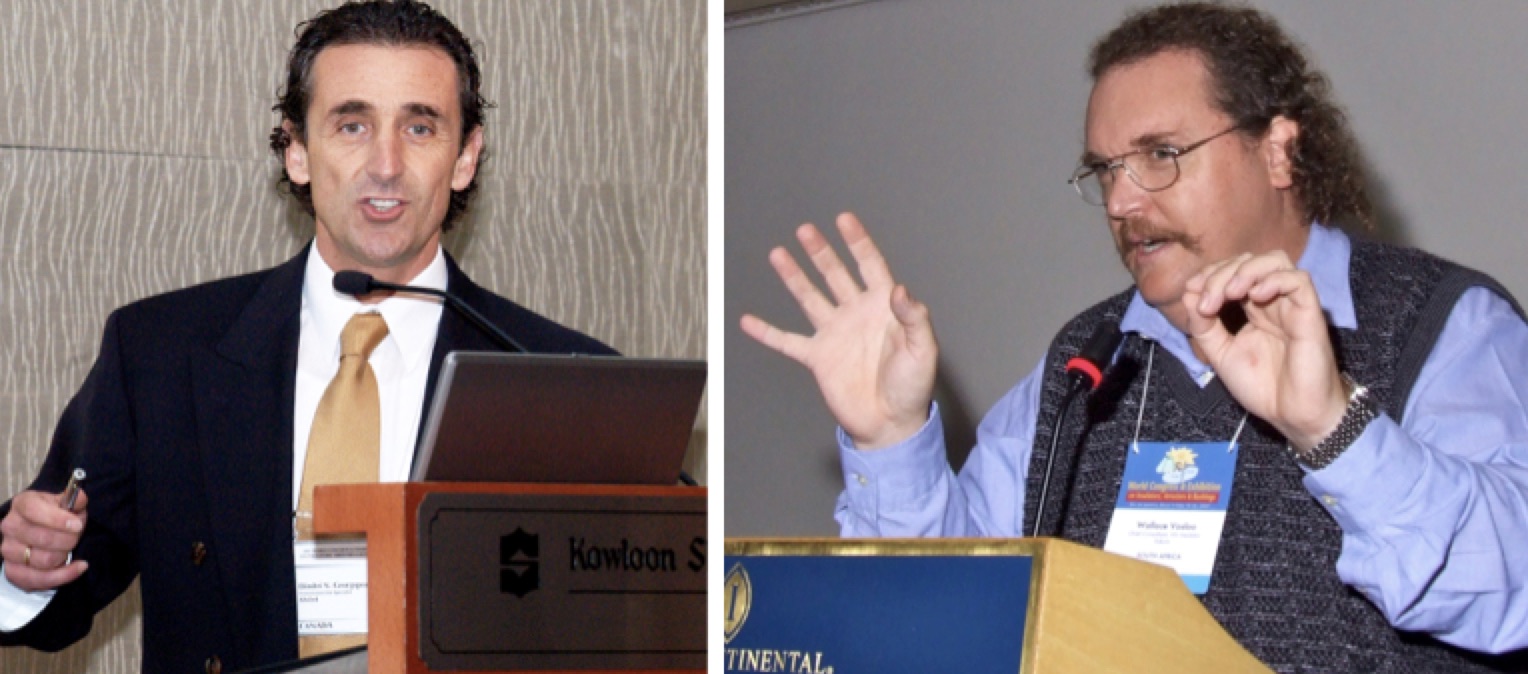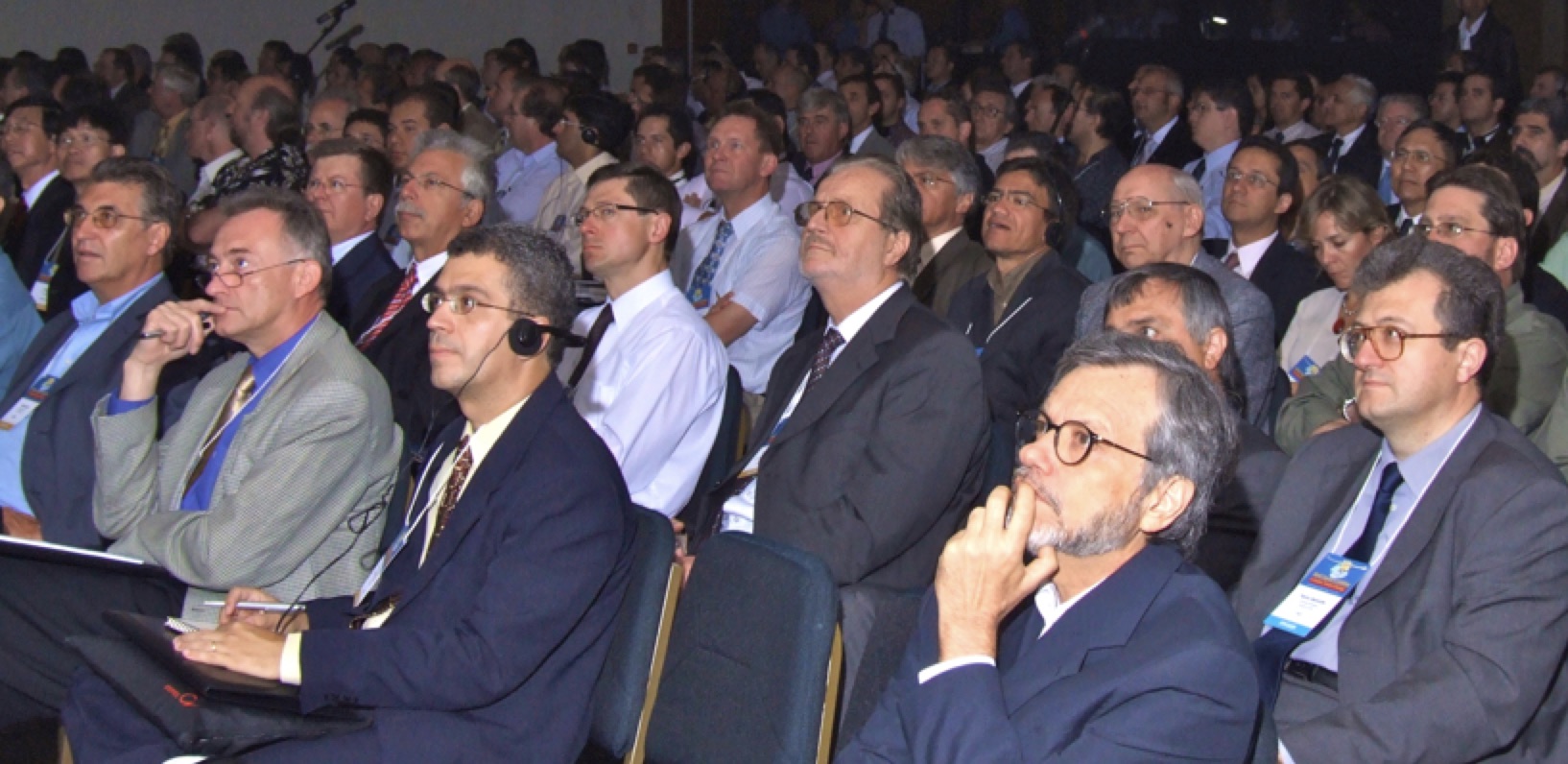 The event comprises a 3-day conference with 100 papers and presentations by world leading experts on topics of greatest interest to power engineers. Running in parallel to the conference is a PRODUCT & TECHNOLOGY EXHIBITION, where much of what is discussed at the conference can be seen first-hand in terms of the latest designs of components, equipment and related testing and services. This is also a wonderful opportunity to discuss specific needs directly with specialists from leading global suppliers.