2021 INMR WORLD CONGRESS
Announces New Dates: Mar 27-30, 2022
The timing of the 2021 INMR WORLD CONGRESS has now been officially changed to the announced back-up dates of Mar 27-30, 2022.
We made this difficult decision after careful consideration of all that has happened over the past weeks, from the 'third wave' now hitting many countries to delayed vaccine rollouts. At the same time, being able to hold an international event of this scale in Bangkok before Jan. 2022 no longer seems certain given current travel restrictions and rules about maximum number of people allowed to participate.
We sincerely regret any inconvenience this might cause those planning to attend. But a delay of only about 18 weeks is far less important than risking safety. It is also the best way to ensure that international travel will again have returned to a state close to 'normal'.
We also announce new back-up dates of Oct. 16 to 19, 2022 at the same venue in Bangkok in the unlikely situation that such events can still not be held safely and conveniently by Spring 2022.
Thank you for understanding the decision to postpone.
Marvin Zimmerman
Chairman
2021 INMR WORLD CONGRESS
The INMR WORLD CONGRESS is a skills-building and technical enrichment event for engineers and other professionals in the field of power transmission & distribution. It is comprised of a 3-day Conference and PRODUCT & TECHNOLOGY EXHIBITION.
This Congress is held every two years and moves successively between Asia, Europe and the Americas. The last Congress was held in Arizona, USA in October 2019 and the next event is planned to be in Bangkok, Thailand on the newly rescheduled dates of Mar 27-30, 2022. In the event that the pandemic is still not resolved such as to allow safe and convenient international travel, a new back-up date of Oct 16-19, 2022 has been scheduled in the same venue in Bangkok.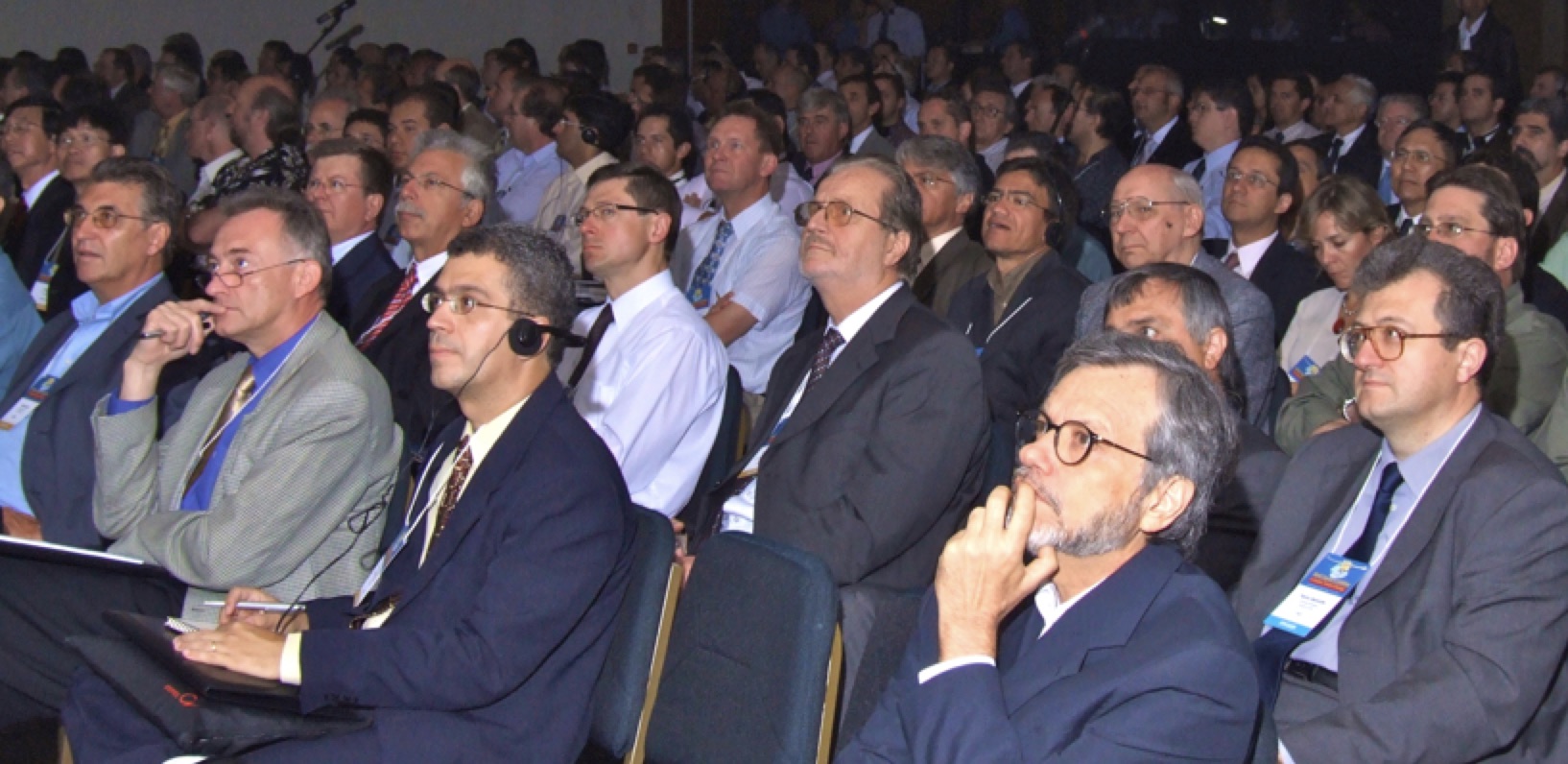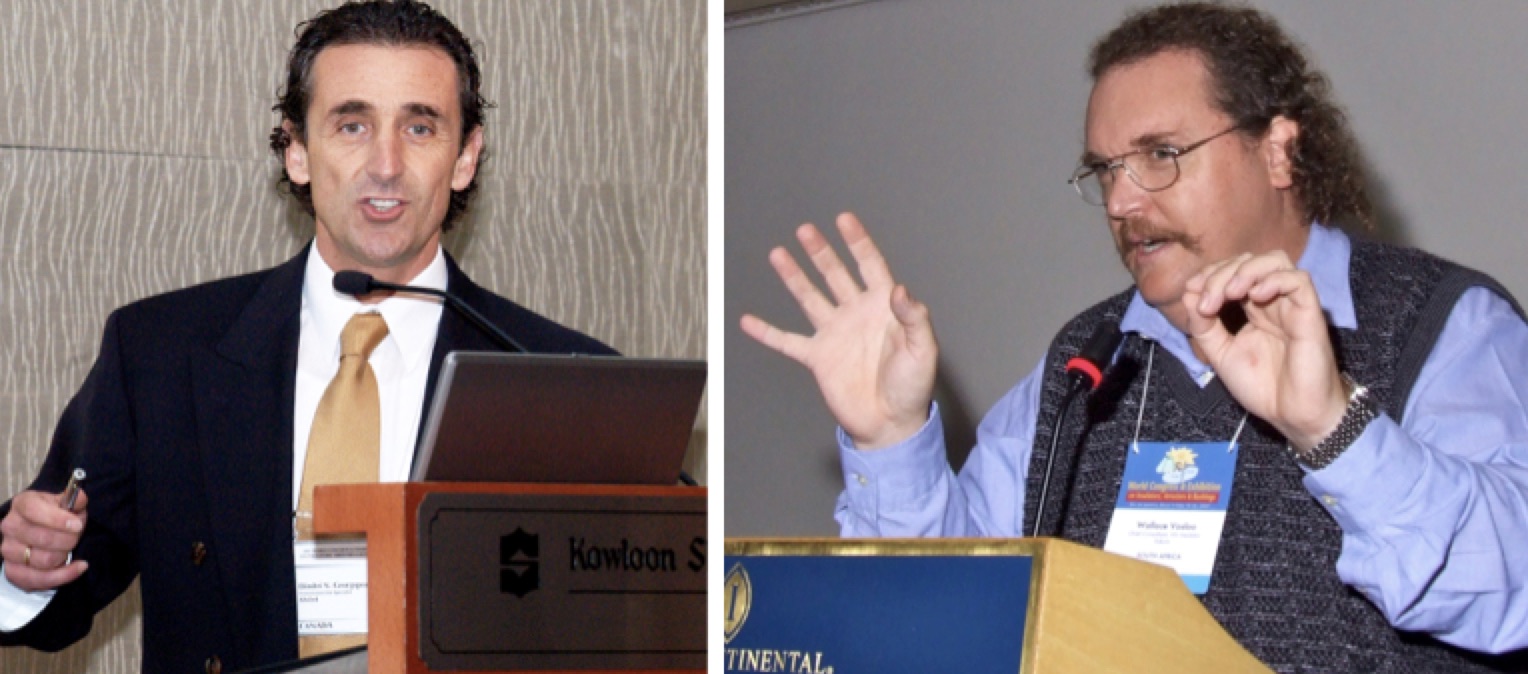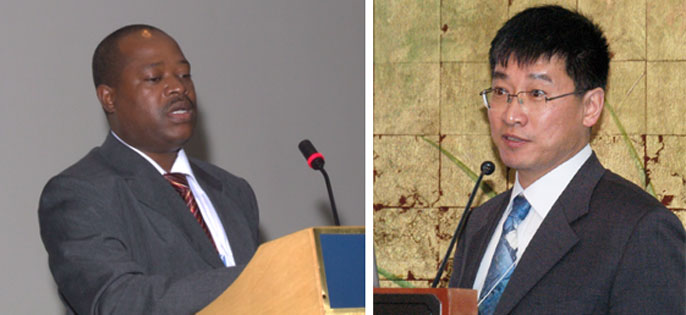 Congress Mission
One of the key challenges facing the electricity supply industry is maintaining cost-efficient and reliable power grids. There are several aspects to this challenge:
Applying optimal insulation design for overhead lines and substations.
Insulators are among the most critical grid components in determining cost and reliability. While representing a relatively small proportion of capital outlays on new lines and substations, insulator maintenance often accounts for the majority of life cycle costs. Insulation failure is also one of the leading causes of unplanned outages.
Effective application of surge arresters on lines and at substations
Arresters to mitigate impact of lightning and other surges must be properly applied with optimized design and installation in the case of overhead lines. In the case of substations, suitable specification, location and condition assessment are required.
Pre-commission testing and condition monitoring of underground power cable systems
Ensuring safe and reliable operation of medium and high voltage power cables requires proper pre-commissioning testing and periodic condition monitoring using the most effective test technologies.
Ensuring that only quality components and equipment are applied on the grid.
Laboratory testing of components and certification procedures for suppliers are both critical to reducing risk of failures due to low quality products.  
All the above will be the focus of the 2021 INMR WORLD CONGRESS, with about 120 lectures by world-renowned experts who will cover:
Optimizing choice of insulation for lines & substations in terms of most suitable insulator technology and design given the pollution environment and other local service conditions; 
Improving application & condition monitoring of surge arresters;
Applying the most suitable and effective inspection techniques to test and assess the condition of power cables and their accessories;
Establishing suitable administrative and test procedures to verify the quality of equipment and components installed on the grid.
Event History
The first INMR WORLD CONGRESS took place in Zurich, Switzerland in November 1995. Since then, the locations and timing of subsequent events have been as follows:
Singapore (June 1996)
Miami, Florida, USA (November 1997)
Barcelona, Spain (November 1999)
Shanghai, China (November 2001)
Marbella, Spain (November 2003)
Hong Kong (November 2005)
Rio de Janeiro, Brazil (May 2007)
Crete, Greece (May 2009)
Seoul, Korea (April 2011)
Vancouver, Canada (Sept 2013)
Munich, Germany (Oct 2015)
Sitges, Spain (Nov. 2017)
Tucson, Arizona, United States (Oct 2019)
Speakers
Each INMR WORLD CONGRESS features about 120 papers and lectures by a select group of international experts who include:
experienced engineers and asset managers at transmission system operators and distribution system operators (TSOs & DSOs);
experts working for manufacturers of medium and high voltage components and equipment;
university professors and researchers in power engineering;
experts at high voltage and high power test laboratories;
internationally known consultants in power system design and operation.
PRODUCT & TECHNOLOGY EXHIBITION
Each INMR WORLD CONGRESS features a PRODUCT & TECHNOLOGY EXHIBITION where leading suppliers of components, equipment and services present their latest products, designs and technologies. This is an excellent opportunity for transmission and distribution engineers to meet and discuss technical questions or needs with experts in outdoor insulation, surge protection, testing and asset management. Exhibitors who participate at this Exhibition include:
manufacturers of network components such as insulators, surge arresters, bushings, cables and accessories;
high voltage & high power test laboratories;
suppliers of specialized inspection equipment and services;
suppliers of materials and line hardware